ebophoto
ebophoto specializes in people, event, and location photography.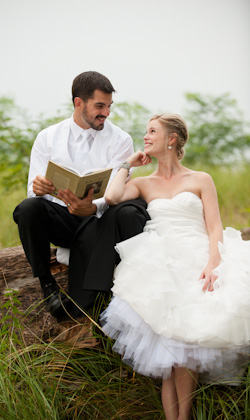 We photograph:
weddings in a portrait journalism style, creating a memorable mix of documentary photos, candids, and posed photos,
individuals and families at play and at rest, in studio and indoor/outdoor location settings,
ceremonies, recognition events, fundraisers, and business stories, using modern equipment to create timeless images,
products and places for individuals and companies that need technically accurate, and striking, imagery,
landscapes near and far, big and small,
special projects.
We are ready to talk with you about your special photography projects. Please contact us to discuss your needs further.